Organization, Vision, Values, and Strategy
Organization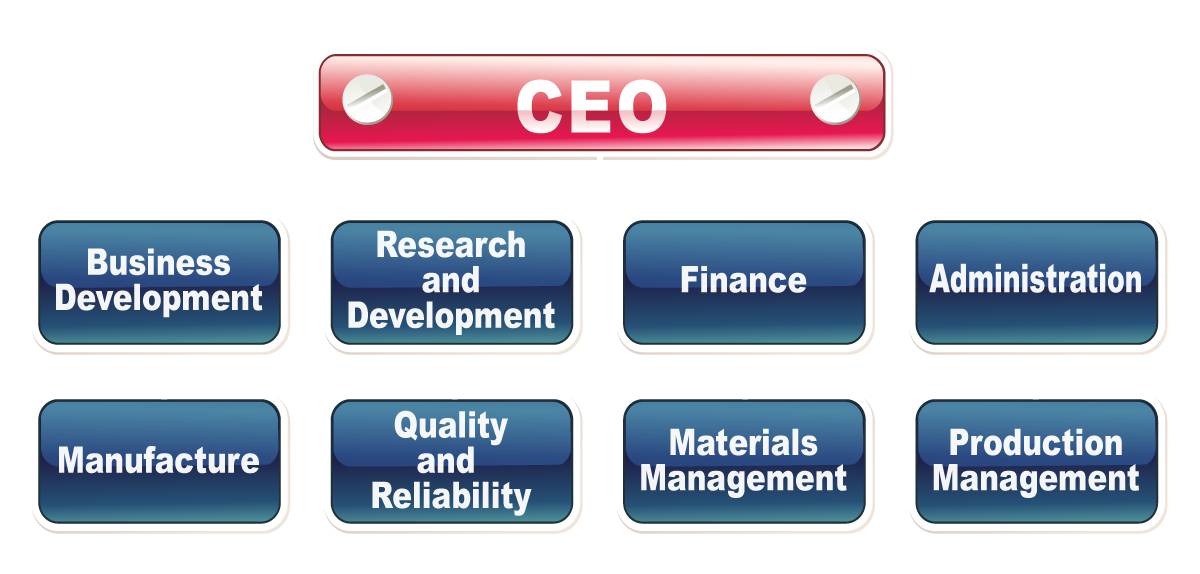 Vision
Our vision is to be the most advanced and largest technology services and machine tool accessories provider to machine tool manufacturers, agents, and end-users, and in partnership with them, to forge a powerful competitive force in the machine tool industry.
Business Philosophy
Integrity
Building Quality into all Aspects of our Business
Focus on our Core Business
Unceasing Innovation.
Long-term Strategies
An enterprise whose success endures is much like a successful marathon runner, whose skills and objectives are quite different from a short-distance sprinter. We truly believe that a person or company that does not plan carefully for the future will soon have problems in the present. We are confident that if we do a good job of long term planning and execution, we will greatly reduce the need for crisis management.
Corporate responsibility
To retain talented people who share our goals and interests, we work hard to foster a dynamic, aggressive, enjoyable, professional, and team-oriented work environment.

Proposition
Japanese quality and precision with Taiwanese price.
Distinctive product
Through deep understanding and enduring relationships with our customers, we strive to forge distinctive products which perfectly meet customers' needs.