Whether your machining center has the preparation or hardware ready, TJR CNC 4th axis rotary tables with all needed accessories and servo kits can increase your productivity by adding a single-axis machining.
❶

Vertical Application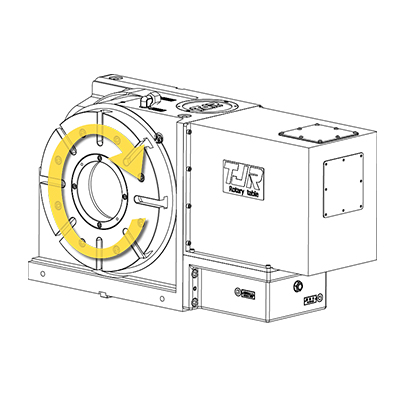 4th axis + Tailstock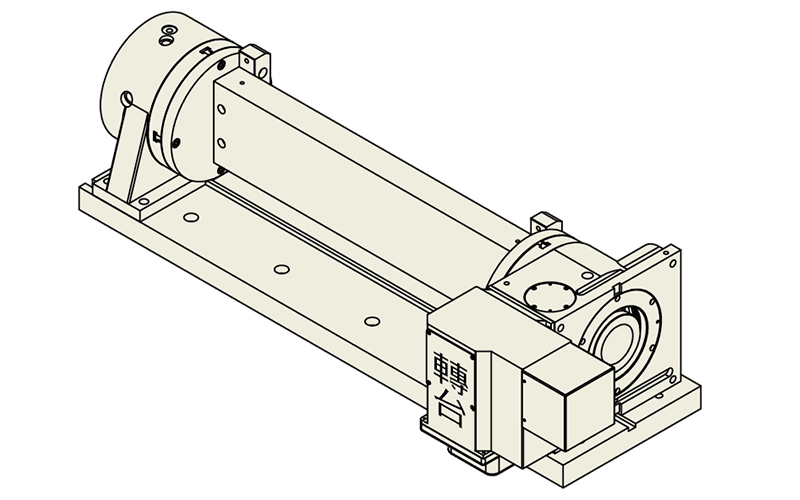 4th axis + Support Table + Fixture plates
❷

Horizontal Application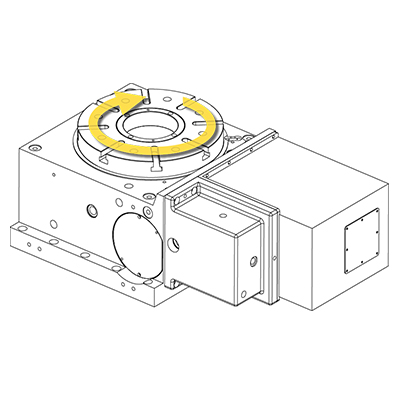 Renowned for high productivity, TJR specializes in 4th axis rotary tables and APC manufacturing.
Benefiting from TJR's proven knowledge and experience, TJR provides diverse transmission mechanisms such as 1. Driven by Worm & Worm Gear, 2. Driven by Roller Gear Cam, 3. Driven by Direct Drive Motor to meet various needs. If you are looking for the 4th axis rotary tables cooperation partner, please feel free to check out 4 axis rotary table here and get in touch with TJR.